Jordan Kailipolohilanioloeau Kayoko Richardson, LMT #MA 60818505
Owner & Licensed Massage Therapist, Hana Hou Massage LLC
500+ hours of massage training; Massage Program completed at Northwest Academy of the Healing Arts, Bellingham Campus.
I was first inspired by the benefits of massage therapy early in life, when my grandma, a two time breast cancer survivor was going through her treatments. I saw first hand the vast benefits of massage therapy.
In 2016, I was inspired again by the benefits of massage therapy when my father was receiving massage after his diagnosis with ALS (amyotrophic lateral sclerosis). As his muscles atrophied and his movement began to decrease, massage helped greatly with his circulation, anxiety, stress and pain relief. I knew massage therapy was a treatment he would need frequently and would be one of the best ways I could help care for him. So, I made the great decision to become a massage therapist.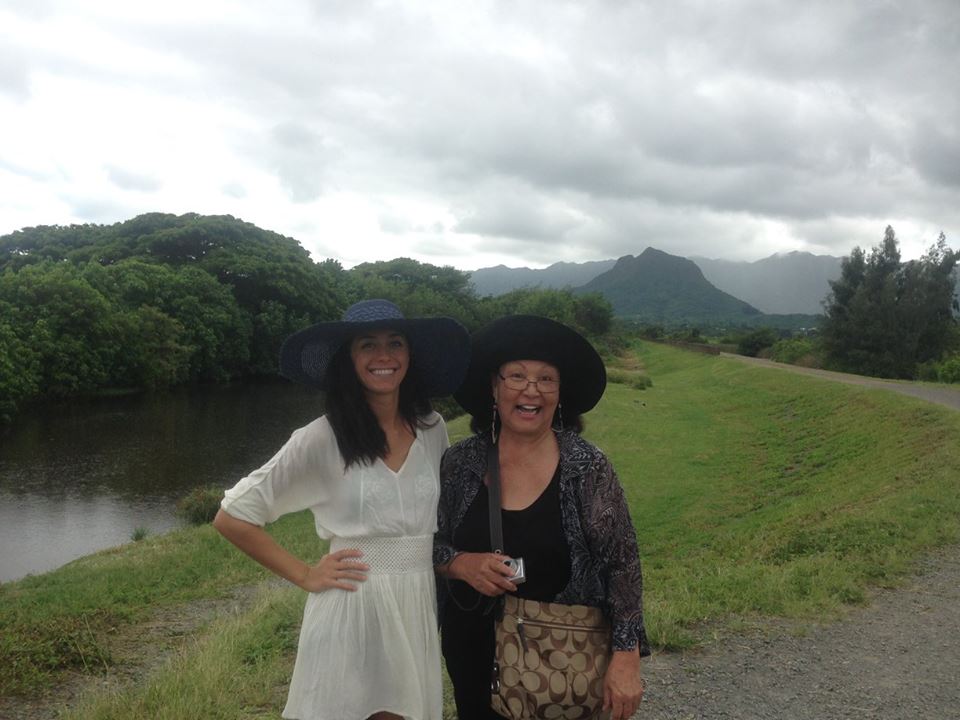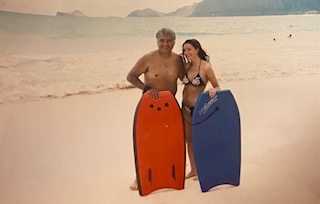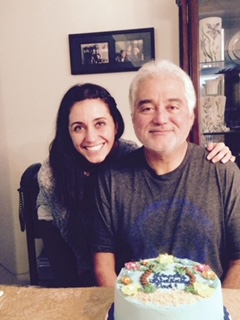 I love animals! All the products (oils, lotions, linens, cleaning supplies) that I use are vegan and cruelty free.