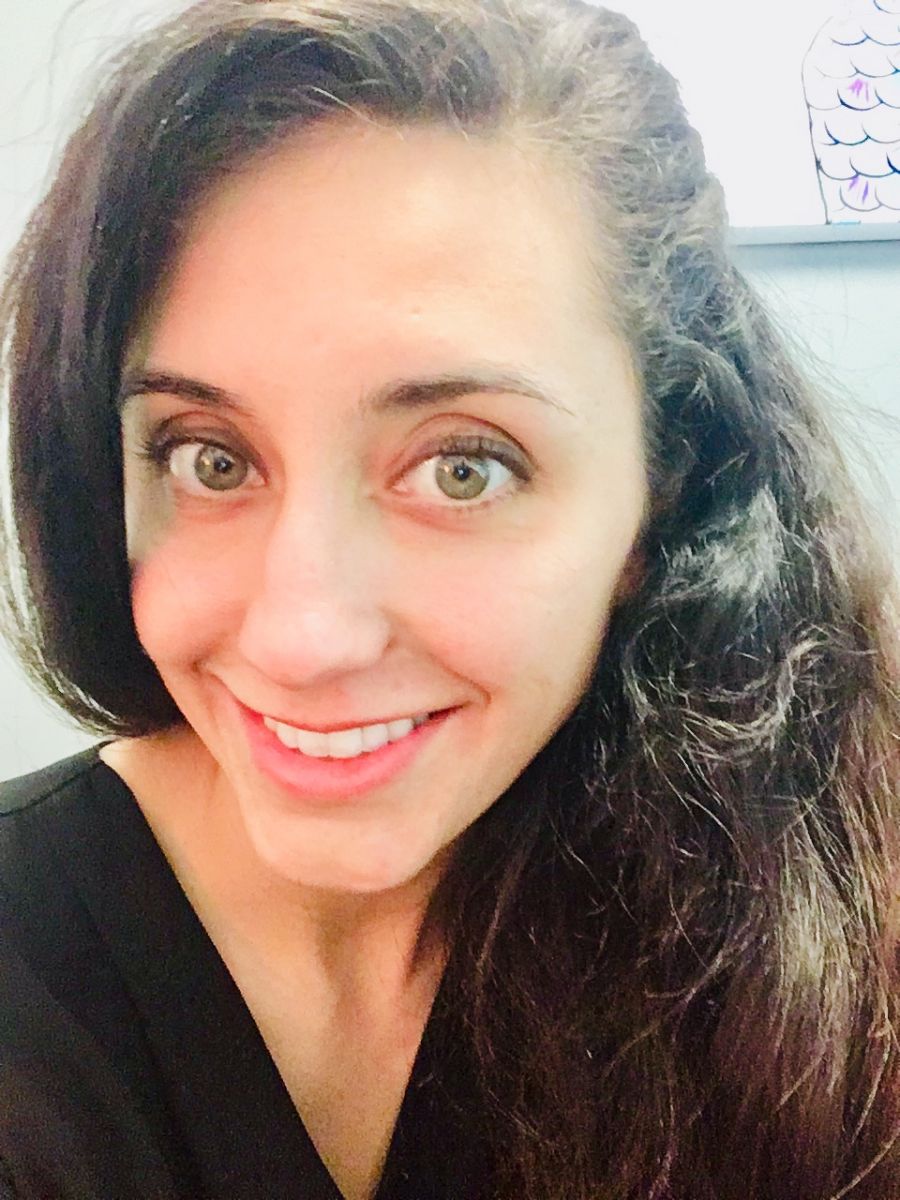 Jordan Kailipolohilanioloeau Kayoko Richardson, LMT #MA 60818505
500+ hours of massage training; Massage Program completed at Northwest Academy of the Healing Arts, Bellingham Campus.
I became a massage therapist to assist people with their health goals. I was first inspired to become a massage therapist when my grandma, a two time breast cancer survivor was going through her treatments. I saw first hand the vast benefits of massage therapy. As I grow in my massage career, I plan to specialize in Oncology massage.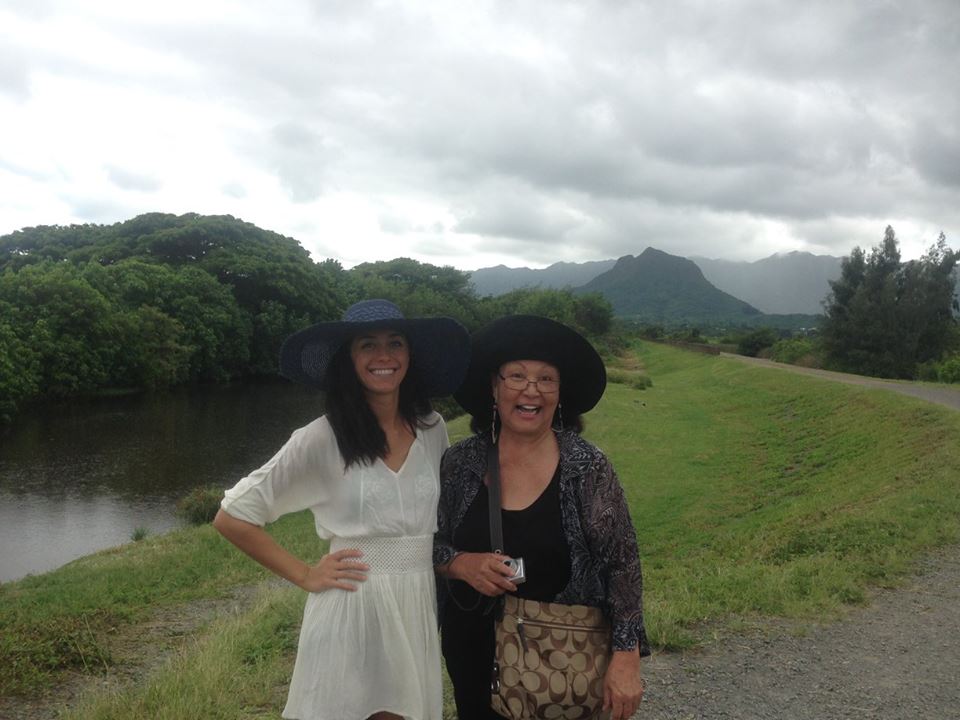 I love animals! All the products (oils, lotions, linens, cleaning supplies) that I use are vegan and cruelty free.