Aloha!
Welcome to Hana Hou Massage LLC!
The meaning of Hana Hou in the Hawaiian language is encore or do it again. My goal as a massage therapist is to listen to you, personalizing each massage to fit your current needs and creating an experience you'll want to repeat again and again!
To all my clients, you truly brighten my day!
You can now book your appointments online or contact me directly!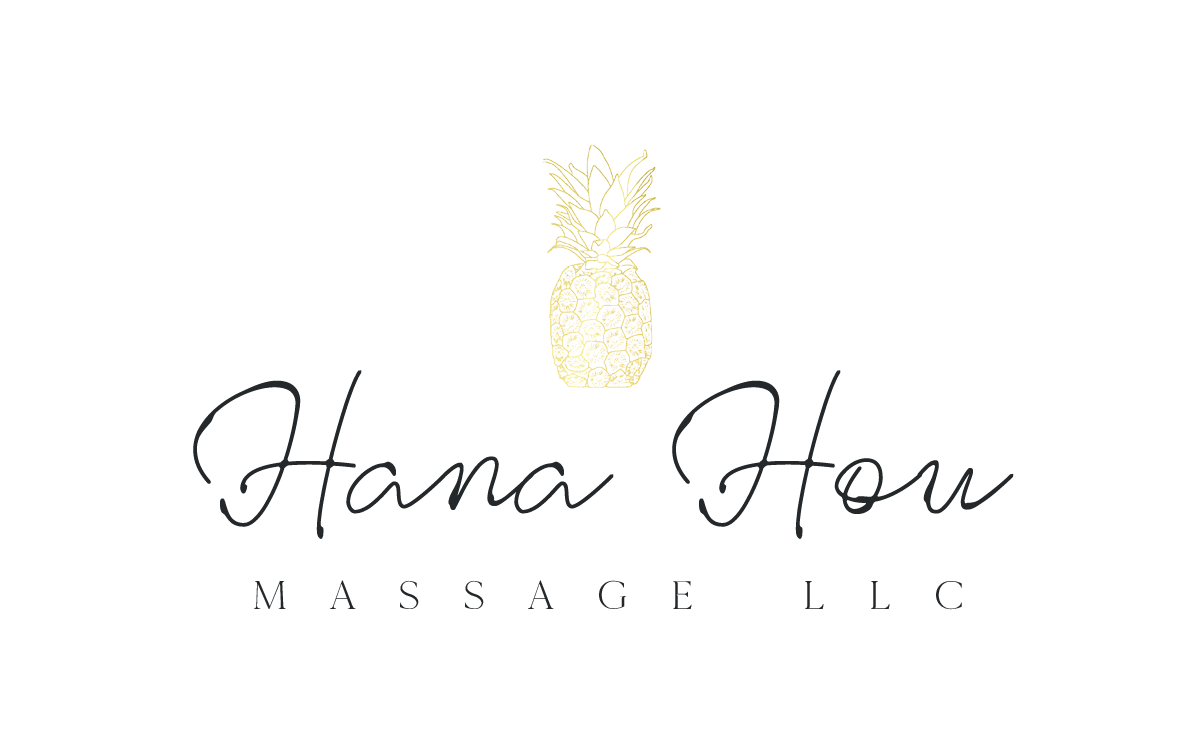 Jordan Kailipolohilanioloeau Kayoko Richardson
Owner & Licensed Massage Therapist #MA 60818505
1201 11th Street Suite 204B Bellingham, WA 98225
360-295-9213
hanahoumassage@gmail.com