Aloha!
Welcome to Hana Hou Massage LLC!
The meaning of Hana Hou in the Hawaiian language is encore. My goal as a massage therapist is to listen to you, personalizing each massage to fit your current needs and creating an experience you'll want to repeat again and again!
To all my clients, you truly brighten my day!
Due to the circumstances we are all facing with COVID-19 , your well-being and safety are my number one priority.
Hana Hou Massage LLC has adjusted policies and taken new steps to provide a safe, clean environment.
Hana Hou Massage LLC will open again by appointment only on July 16, 2020. Please be sure to check out the new polices that are required before booking and let me know if you have any questions.
I hope that you and your Ohana are safe, happy and well! I look forward to seeing you again!
Mahalo!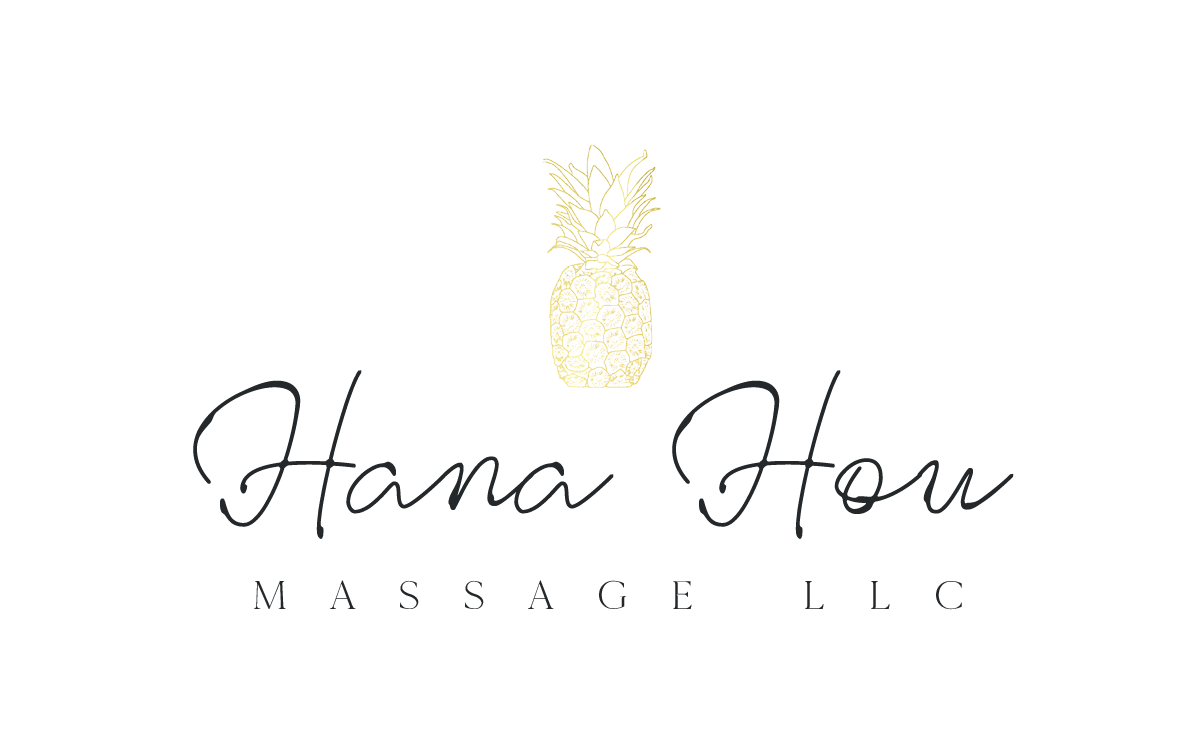 Jordan Kailipolohilanioloeau Kayoko Richardson
Owner & Licensed Massage Therapist #MA 60818505
1201 11th Street Suite 204B Bellingham, WA 98225
hanahoumassage@gmail.com